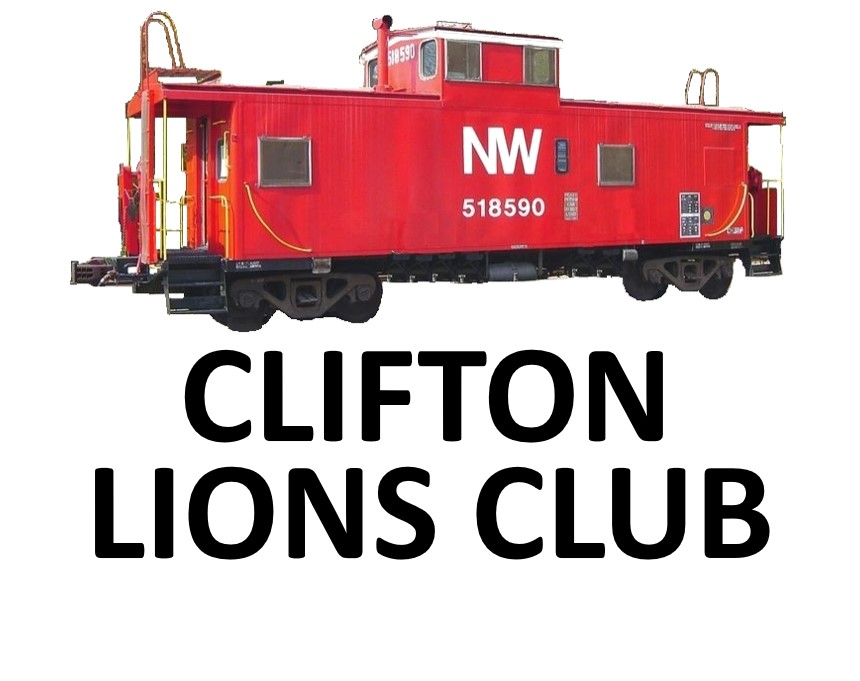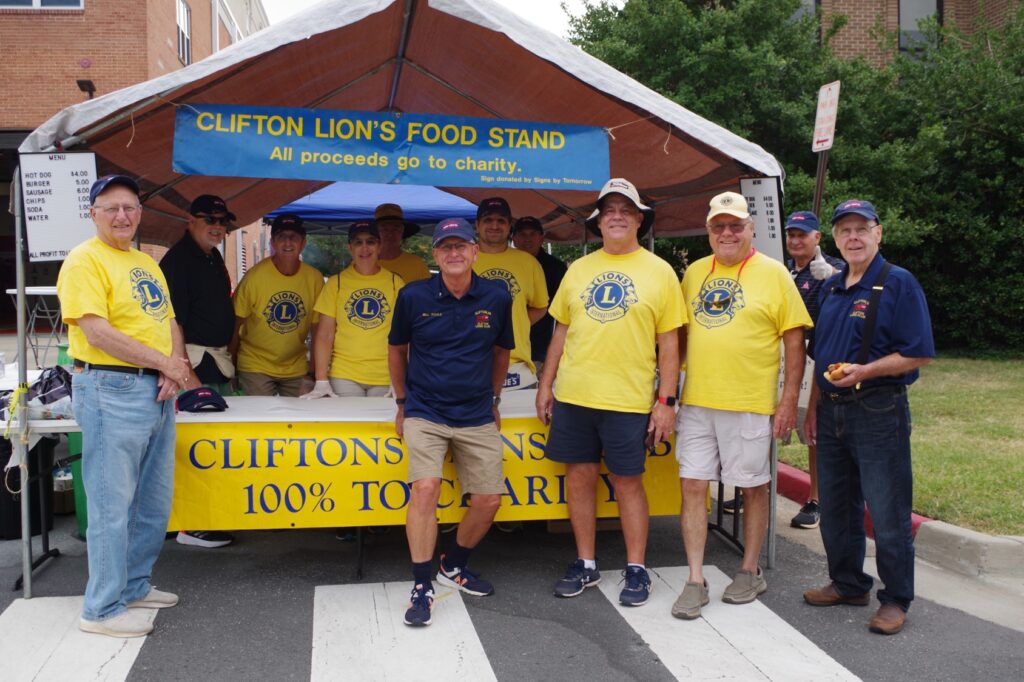 Our Sponsors
Our sponsors represent a major source of charitable fund raising for the Labor Day Car Show. Clink on the link below to see a list of the sponsors, visit their web sites and please support them with your business.
Our Team
The Labor Day Car Show team are all volunteers from local community service organizations. Led by representatives from the City of Fairfax and the Clifton Lions Club, they work all year to make this event a success.
Our Show
The Labor Day Car Show is an "open" event with vehicles of any type welcome to participate. Over 200 show cars from 24 different manufacturers participated in this year's event and over 5,000 spectators enjoyed a great family outing in the city.